About Us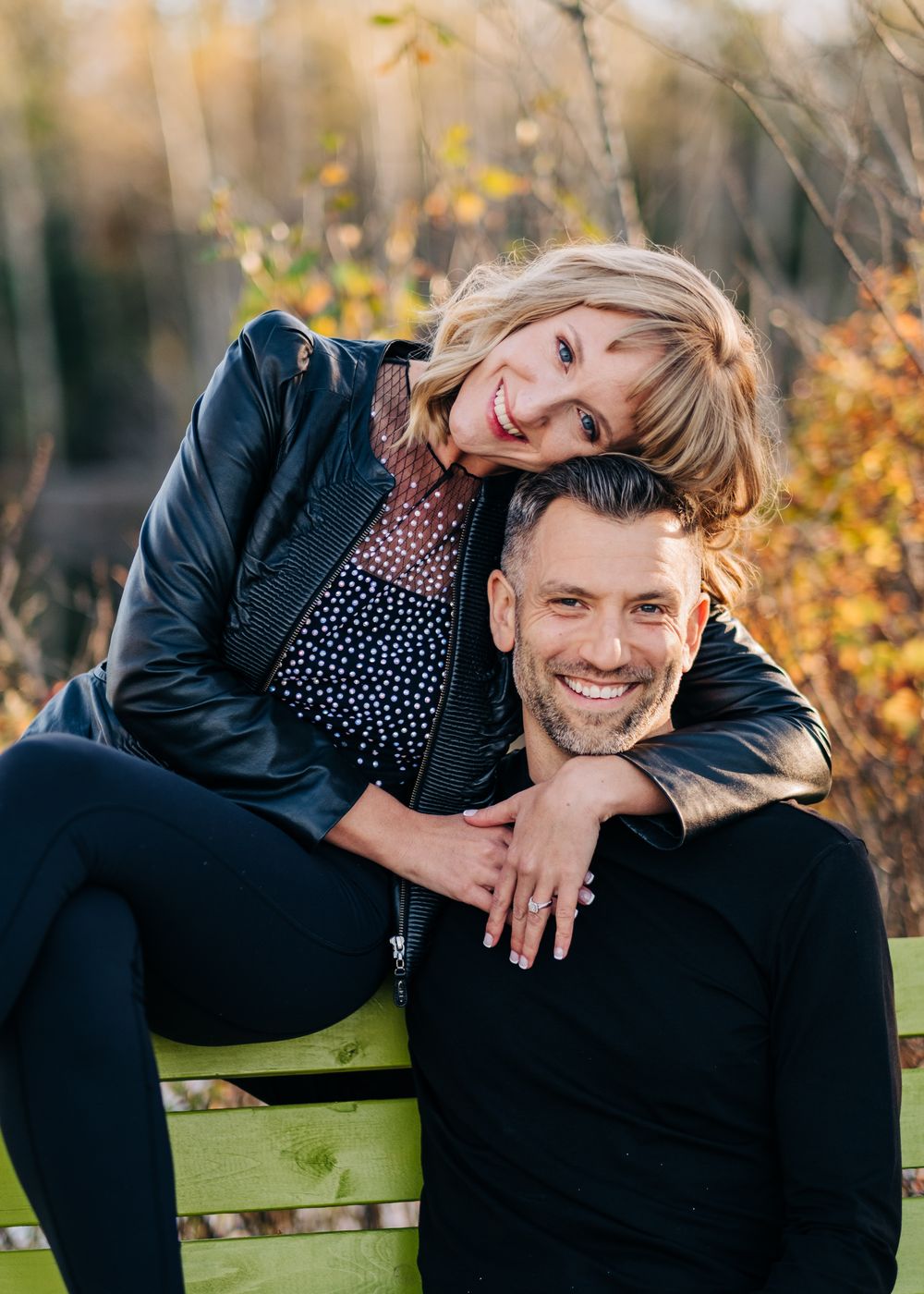 Nova Scotia's only mobile dance school, Annapolis Valley Dance Company, aims to provide a unique, friendly, accessible, and enjoyable learning experience for everyone it reaches. Each program has been thoughtfully designed with the community in mind, to cater to the needs and desired outcomes of everyone who steps onto the dance floor.
As the owner and lead dance instructor, Aurora Scott offers more than 20 years of dance education and professional experience to the company. She is joined by her adorably goofy partner and teaching assistant, Stuart, who serves as a motivator and inspiring role model for all beginners and anyone who may be overcoming their fear of learning to dance.
After an incredible decade of musical success, world travel, Latin dancing and wild adventure, Aurora Scott has created Annapolis Valley Dance Company with a specific goal in mind; to bring Latin dancing to the Annapolis Valley. 
Aurora's mission in life is to "be a loving voice that empowers positive change and makes a difference in the world." In addition to being a professional singer and entertainer, trained recreation therapy provider, certified yoga instructor and experienced Latin/Ballroom dancer, she's an entrepreneur and a natural born leader.
Her passion lies in helping others to improve their quality of life by creating moments that spark joy and promote the best possible outcome for each person she meets.
Aurora and Stuart are true believers that teamwork really does make the dream work. They look forward to sharing their passion for dancing and creating fun experiences with you!